You Don't Have to Take Our Word for It!

Here's what some of our satisfied customers have to say about Action Auto Care: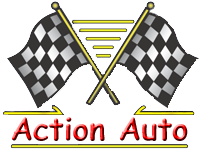 Staff is great and always helpful. They never overcharge and will work with you on getting things fix that are priority. We have been going to them for 2 years now. We will continue to do so.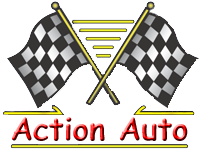 Great experience! My car unexpectedly broke down and they fit me into their busy schedule. Great communication and didn't cost me an arm and a leg. Now I know where to go in Ramona to get my car fixed. Thank you!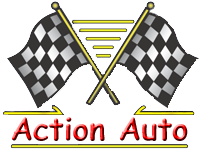 The owner Dave is very honest and fair. They've done a great job with my 2001 Ram. Highly recommend them.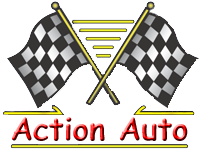 Dave and his staff are amazing. They know what they are doing and they are very efficient. I have been coming here for many years, and I would definitely recommend them to anyone. Thanks Action Auto!!!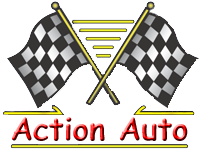 I have always had a great experience when I have taken my car to action auto. David and his staff have always been very nice, helpful, honest, and professional. They let you know what needs to be fixed/replaced immediately, what may need to be soon or in the near future, and if possible give you options of the such. I won't take my wife's car and my car anywhere else!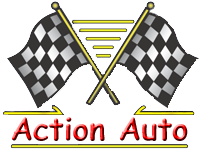 I have been going to Action Auto for 7 years and have been very happy with their work. They always go over things with you and let you know what is needed and the price. If things change they inform you and let you decide what to do. I would recommend Action Auto to all. Nice place and great service.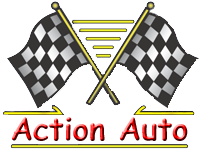 The guys at Action Auto are the greatest. They really care about the work they do and their prices are great. David the owner is honest, friendly and professional as are all the mechanics who work for him. I highly recommend Action Auto. I am so pleased to have found such a reliable mechanic shop to keep my Honda in excellent running condition.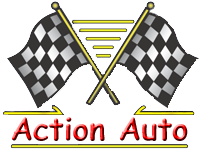 Just an awesome place with a knowledge and trustworthy people, always friendly and always upfront with whatever problem you vehicle has.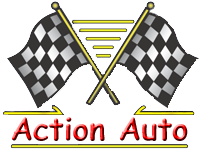 I took my truck in because the check engine light was on and no one was able to retrieve the codes. Honest and knowledgeable, Action Auto was able to suggest a fairly simple repair and their diagnosis was correct. Affordable and relatively quick too, they have earned my business!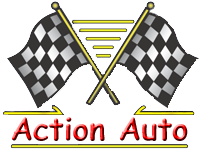 I HIGHLY recommend Dave at Action Auto. They brought back my confidence in mechanics. I brought my 2005 Jeep Grand Cherokee in to find out why the number 6 cylinder kept missing. After all the tests he done he called me and said it was a head gasket and possibly the valves but he couldn't tell me for sure until he brought the heads to machine shop. Once he found out that the valves did need to be done he gave me a call and let me know I told him to proceed. The job was done efficiently on time and a bit under what he quoted and done correctly. He has a great team there and a great lead mechanic. Dave is extremely honest and fair and does care about getting it done right. Thank you Dave, we'll done..
Discover More About Reviews and Repair Services At Action Auto Care in Ramona

Auto Repair Near Escondido
Miscellaneous Auto Services
8 Signs Your Car Needs a Professional Mechanic